I know we all get busy … especially this time of year. Putting everyone else first feels right somehow, but it's important to remember yourself too. It's so easy to forget we all need to put a little time aside to look after ourselves. Even if it's a putting your feet up, sticking on your fave album and relaxing with a cuppa
So here is a list of cheap … I mean really cheap products that encourage a little self care to help promote wellbeing, from herbal tea to comfy socks.
Everything in this list costs around a pound and available from high street stores. Popping out to the shops … with a face mask on of course … it's also great for wellbeing. Good exercise … releases those endorphins and try something new.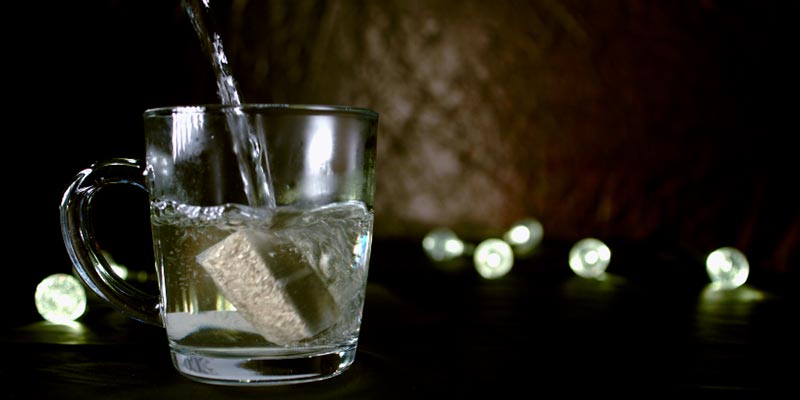 Chamomile Tea – Waitrose
We start with Chamomile tea … its actually nice … doesn't taste like tea … but then again … nothing does. And. If its not for you … offer to friends and sound sophisticated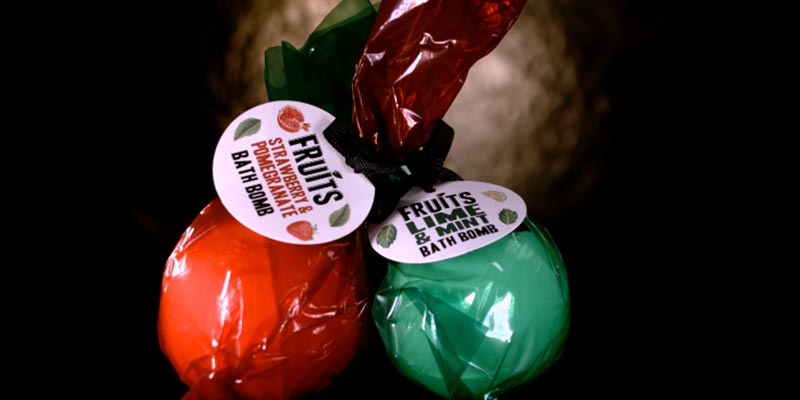 Bath Bomb – Wilko
These are great. Simple relaxation that we are normally too busy to enjoy. Got these little beauties from Wilko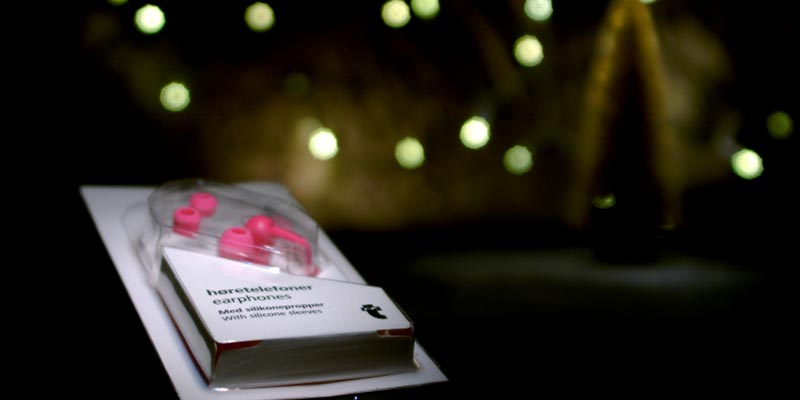 Headphones – Flying Tiger
Take a short walk, music on feeling better with every step. They are mini jack, but Flying Tiger sell the adapters cheap too. Cant actually find them on the website but they were in store last time we looked.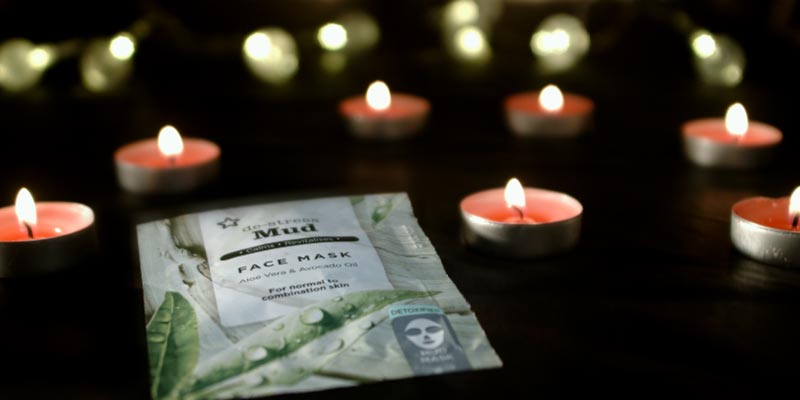 Mud Mask – Superdrug
Clears pours, softens skin and it feels amazing. We recon you can get at least 2 or even 3 sessions from one sachet. Can feel a little bit embarrassing wearing one (talking from experience) maybe something to do when everyone is out.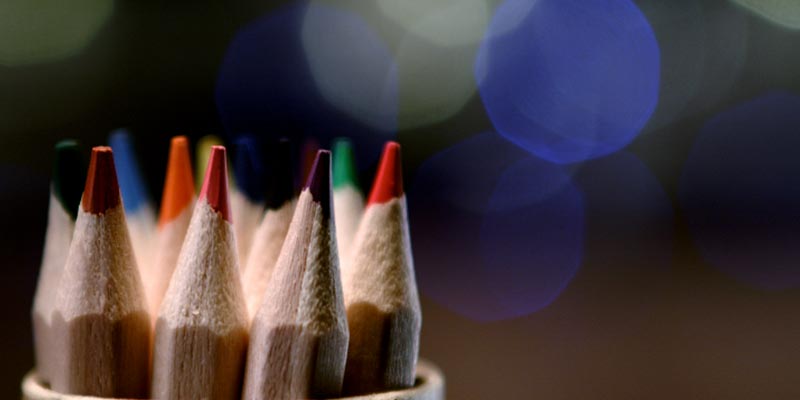 Coloured Pencils – Flying Tiger
Doesn't matter if you haven't drawn anything since you were a kid, try it … cost a pound … and no one ever has to see your drawing. Do it for yourself.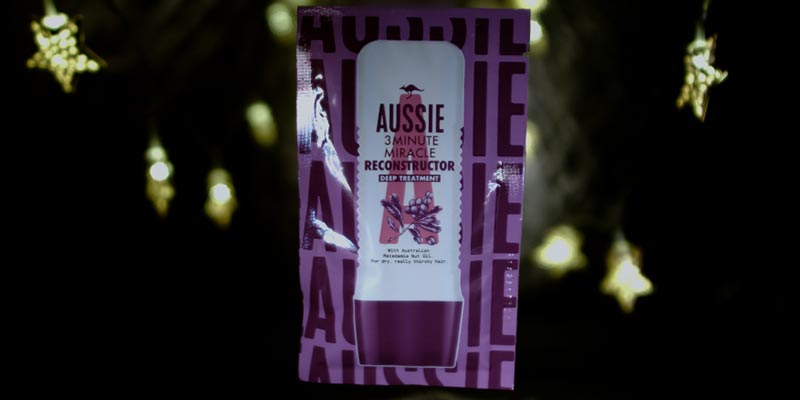 Hair Treatment – Superdrug
Aussie 3 minute goodness in a sachet … smells great … instant soft hair and cost a pound. Again … can get at least 2 goes with this … depending on how much hair you have of course.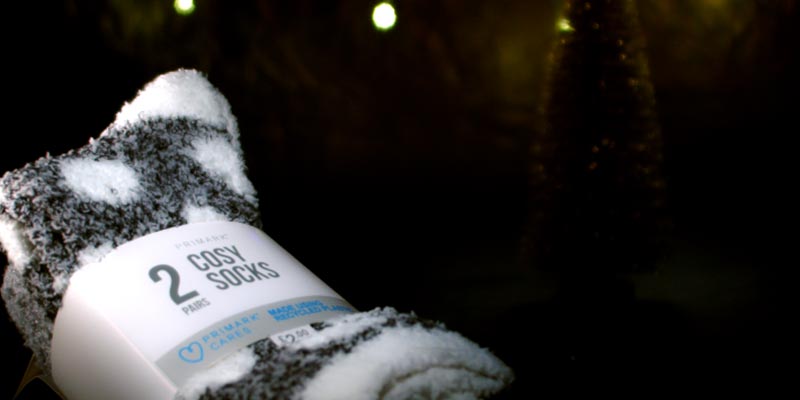 Cosy Socks – Primark
Such an advocate of comfy socks … instant cosy feel 2 pairs for 2 pounds. Great for tiredness too … Well worth a try. Could only find these up to a size 8 but we probably could have looked harder.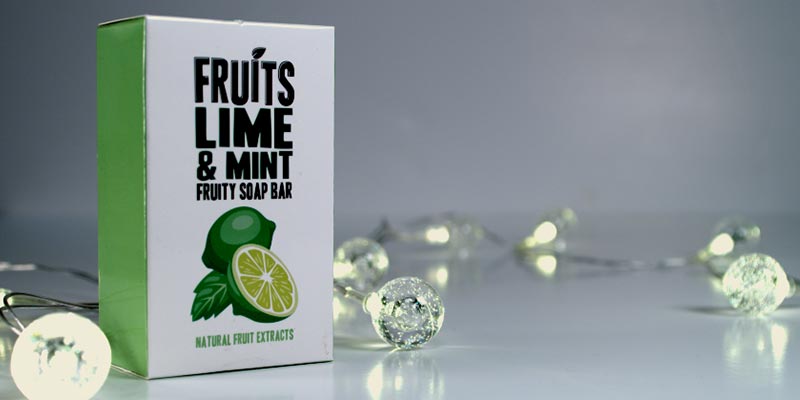 Fruity Soap – Wilko
Bit old school but it smells amazing. Fresh and invigorating … a really good way to start the day. Loads of different 'flavours' to choose from.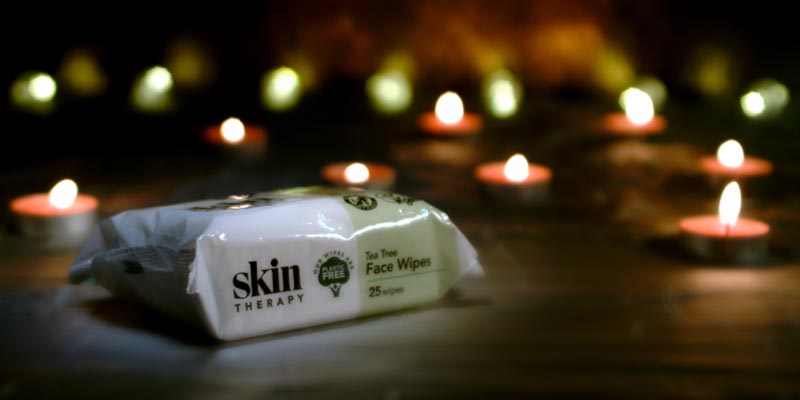 Tea Tree Face Wipes – Wilko
Love these … feeling tired and over worked? Take 5 mins, put the kettle on …. Give your face a bit of a massage with a cleansing wipe, works wonders. Try putting them in the fridge to sooth-tired skin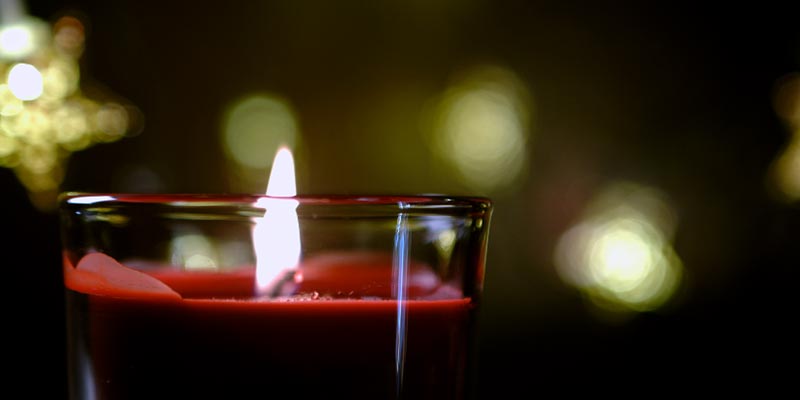 Lavender Candle – Wilko
They look pretty, Soothing smell, very relaxing. Lasts for ages… Enough said.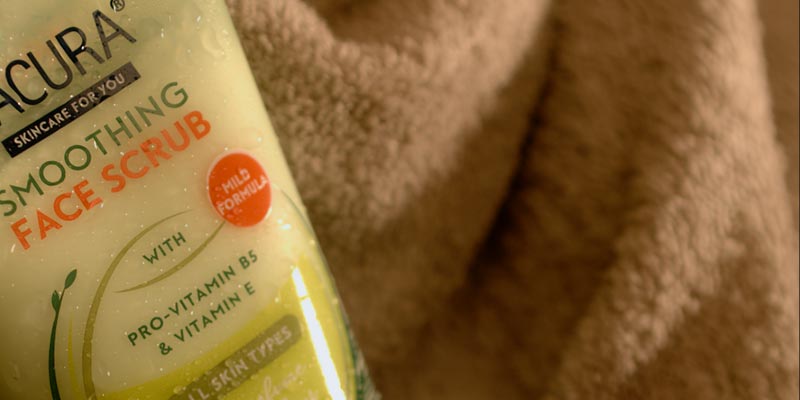 Face Scrub – Aldi
This is one of those instantly feels like its done some good type of deals. Quick easy and effective, loads of inexpensive options out there too. This one is nice and gentle … if you want something a little tougher you might have to pay a bit more for a branded one.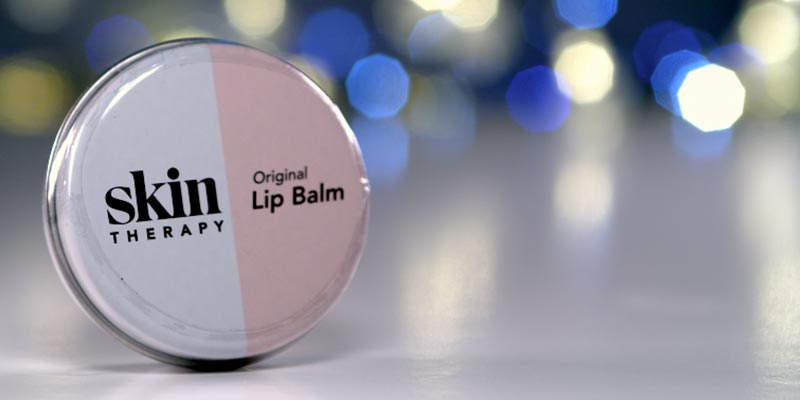 Lip Balm – Wilko
It's that thing we all forget … especially when it's freezing cold. Total no brainer really. Another instant feel more positive kind of thing. Pocket size … looks expensive too, not that it matters of course.
I hope this give you something to at least think about, take care of yourself ok, it's not easy to put yourself first sometimes, just remember self care is not selfish.

Should point out … we have no affiliation with any of these shops, or the products they sell. We just wanted to find cheap and cheerful products that you can go to the shops and buy.