We are here to help.
Giving help, support and advice to young people who are struggling to cope.
We all have mental health, sometime we have good days and some bad days. Talking about how we all feel is the first step in helping us all feel a bit better. Sharing tips and tricks to help us all feel more positive. We have links here to all the big mental health charities when we need a bit of extra help.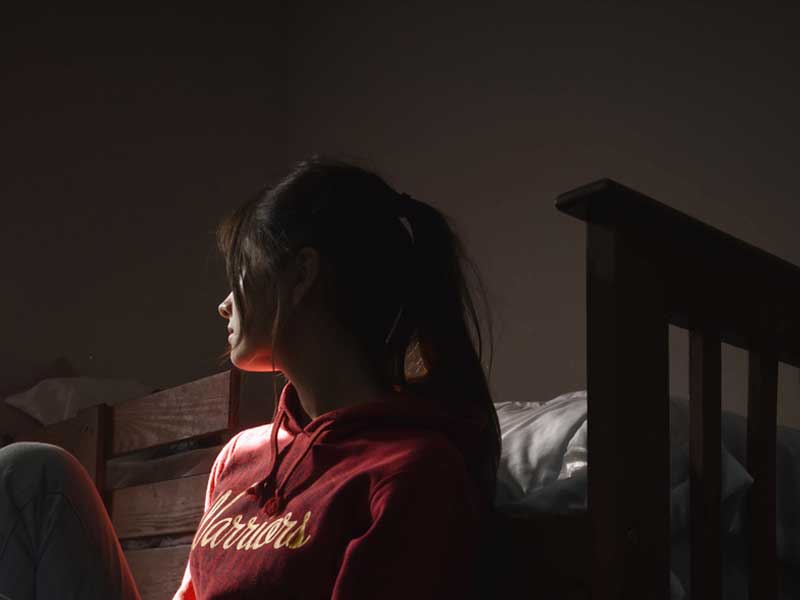 Supporting you.
It really is ok not to be ok. So we are here to help, giving you mental health support and advice when you are struggling. We want to stop the stigma surrounding mental health and make peoples lives better each day. If you have any advice that you would like to share why not drop us a message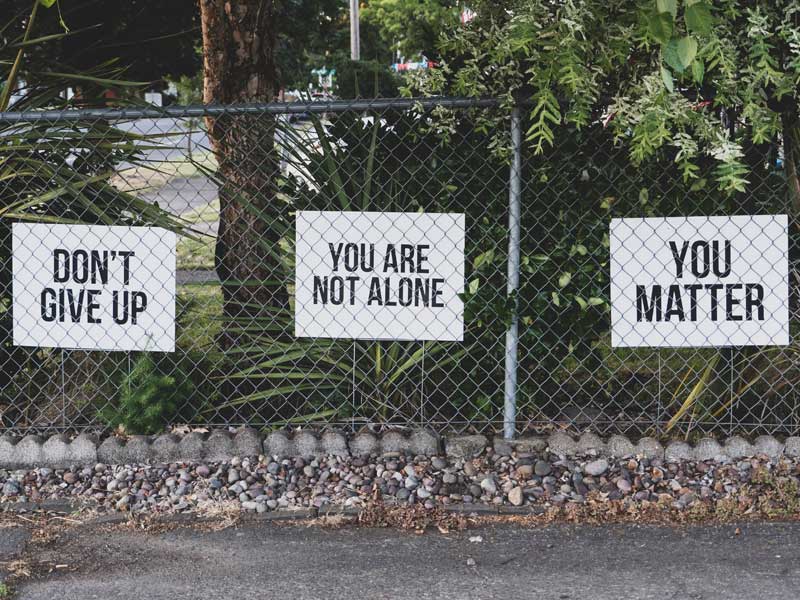 Friends and Family.
It's important that we offer help and support to friends and family too. It is hard sometime to know what to say and do to help loved ones. So we have some tips and tricks on how to be supportive, It can be the smallest thing like sending someone a message. A quick zoom chat or just making sure they know you are there.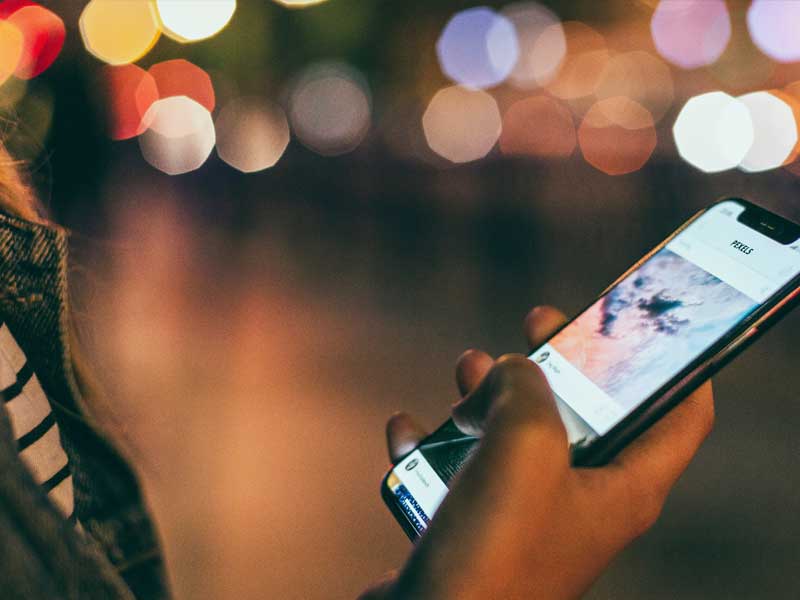 Community.
Building on our growing online community, delivering positive mental health advice to those who need it. Using our charity partners in music and film to get our message across to the widest audience possible. Giving young people a platform to explore their creativity and to help us engage with our audience.
Our Films
All the content we produce is carefully assessed by our mental health professionals to ensure the advice we give is correct and inline with current thinking. Find more content on our very own Youtube channel.