Filming
Some of our videos that we hope will help you. We all have good days and bad days, and we hope these tips and trick will help when this aren't going well.
Feel free to share our videos. It is so important to spread positive mental health advice. Especially if you know someone who is finding it a bit tough right now.
Don't forget to Subscribe to our channel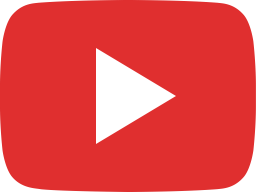 Black Lives Matter, Inspiring event in Kingston upon thames over the weekend.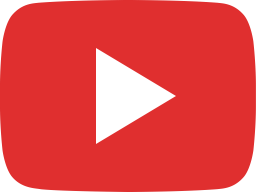 Time To Talk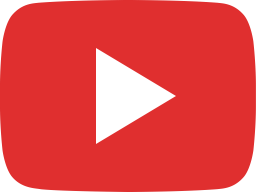 its ok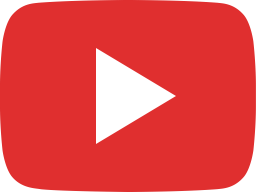 Stay home save lives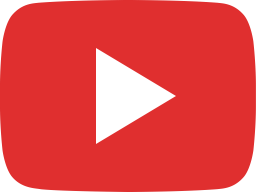 Be more kind today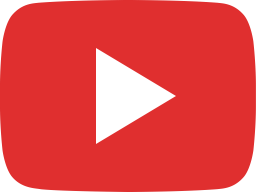 Try to stay positive and happy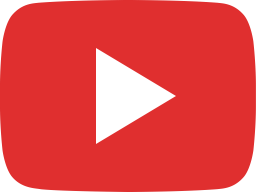 Be proud of your achievements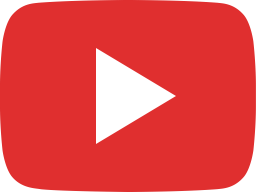 We all struggle sometimes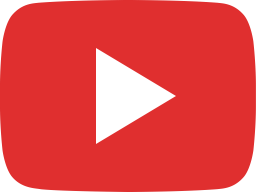 Happy New Year from us all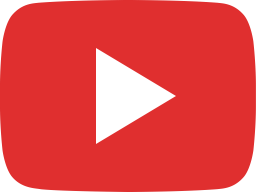 Christmas Greetings from us all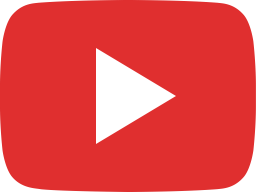 Be kind to yourself today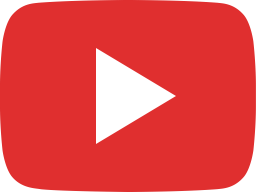 Little advice #Create4mh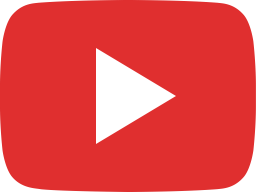 Kingston Carnival 2019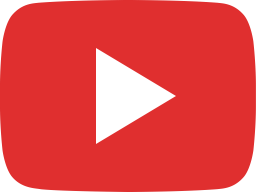 Happy Valentines Day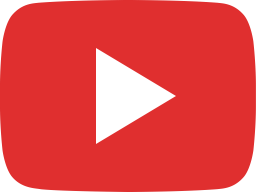 Ride London 2019 - Kingston upon Thames