We are currently making our Christmas film, it will look very different to how we imagined, such grand plans and then we had lockdown.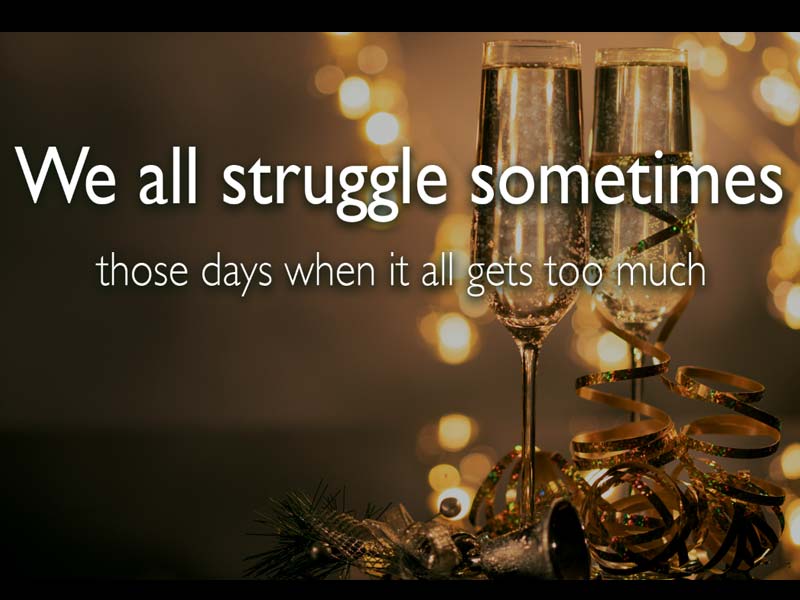 Our film this year is based around not doing great. Dont think any of us are doing great this year, but together we can all feel a bit better.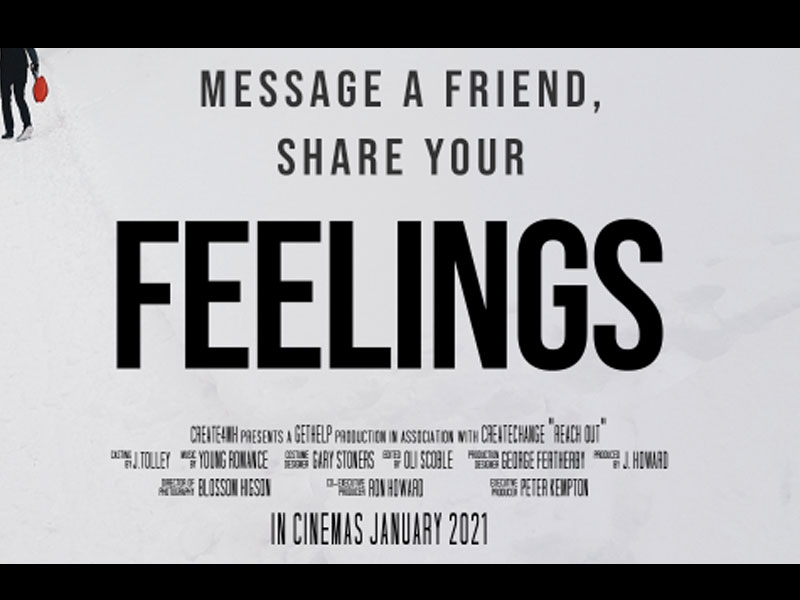 Supporting each other through these difficult weeks and months is so important. Especially this close to Christmas.