For us, making films that look great is important, to put strong images together with a strong message to help people who aren't having a great day. We use a few production techniques to get the most out of what we film. Some of which are free to use, which is amazing .

One of our favourites is Blackmagic DaVinci Resolve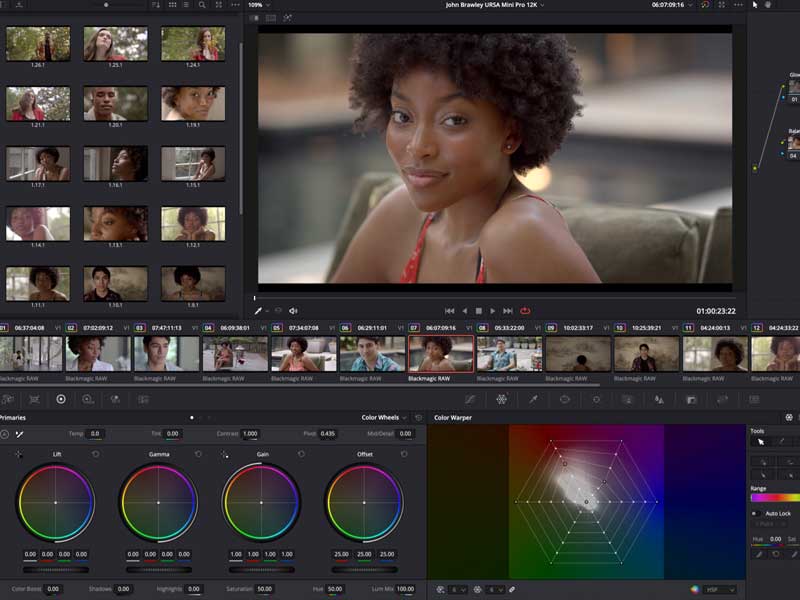 Loads to learn, easy to use and there is a free version. Giving everyone the chance to make good video look great. Editing, graphics and colour correction all in one.

We do use other products of course, Avid Media Composer, Pro Tools and Adobe of course.
There are free versions of Media composer and Pro tools available.
Keep creating and keep supporting each other. Happy filming