My name is Dorota Chioma, and I am a self-taught artist based in London, who explores the varying states concerning the mind and mental health. I am also an active Time to Change Champion, who created the Venusian Guide to Kingston – Mental Health Zine as a project for TTC Kingston Hub.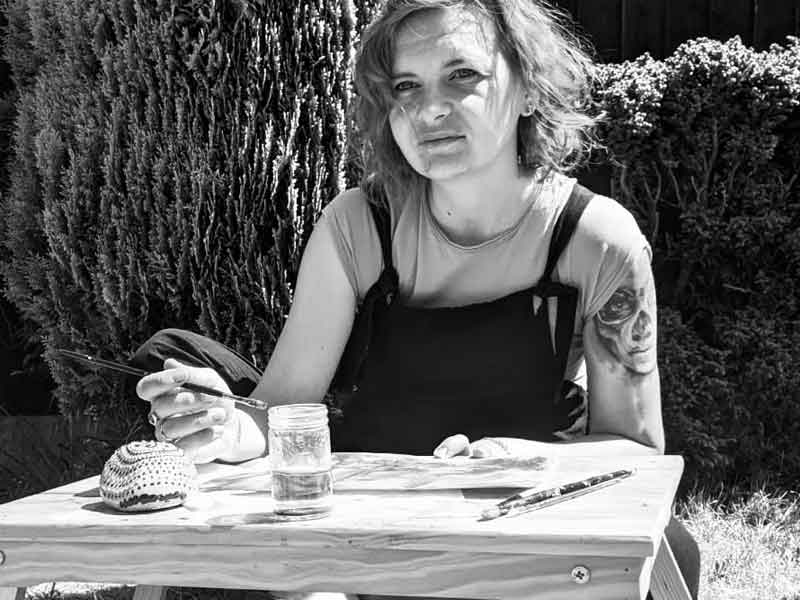 I have created this publication as I believe that amazing stories of advocacy about mental health and attempts to break the stigma around this topic, need to be shared.
There is so much happening across the U.K. on this particular battle field and there are amazing people, heroes, who are making a change for better.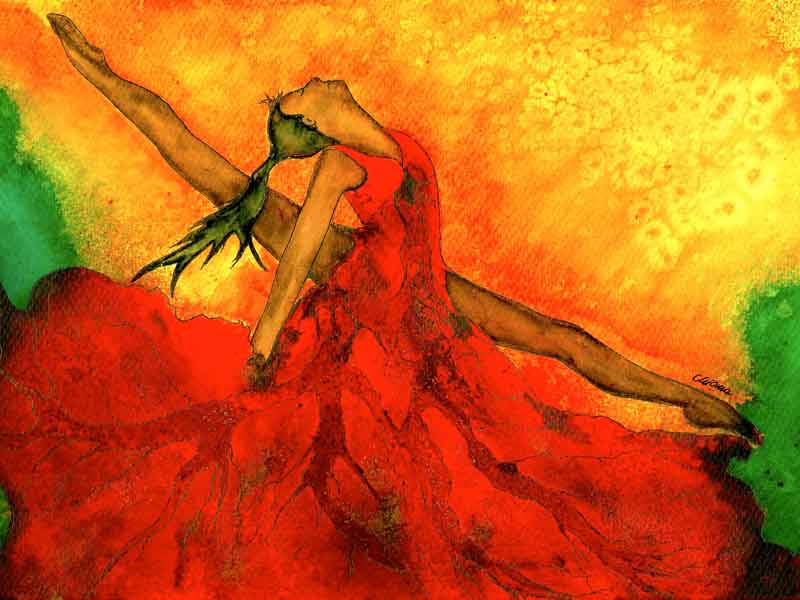 There is so much bad news around us which overshadow the aspects of kindness, resilience in fighting against all odds, bravery in sharing own stories of hardship in order to help others feel that they are not alone. Particularly in the resent, challenging circumstances of the pandemic and lockdown, which took and still take its toll on our mental well-being, I wanted to explore and showcase some of amazing services which are still available in one way or the other.
This publication explores the town of Kingston from many different perspectives and brings to light some amazing people and services who support mental health in their community.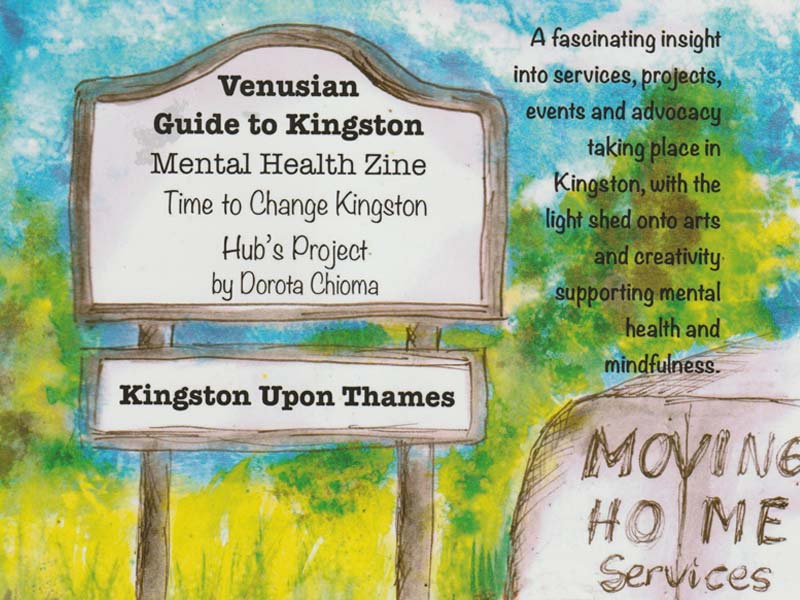 It has been a big project and I would not be able to pull it together without a collective effort of many wonderful people, especially in such a tight time scale in which it had to be completed.
Although Zine exceeded my expectations in terms of the work involved, it has been an absolute pleasure writing and I will forever cherish meeting people who do so much for others.
This project has brought back my faith in humanity.
Click here to download Time to Change Kingston Zine