It's great to spend time in nature … enjoying the sights and sounds of wildlife, but sometimes it can be a little expensive. So we went looking for a cheap way to enjoy nature in your own back yard.
Bird feeder … cheap (sorry about the pun) easy and maintenance free. We got ours from Wilko … feeder was £1.25 and the food was £1.00, And the best bit is … birds actually like it.
To be honest we have tried bird food before and well we didn't have much success. With the 'fat balls' … horrible phrase i know. its been a breeze.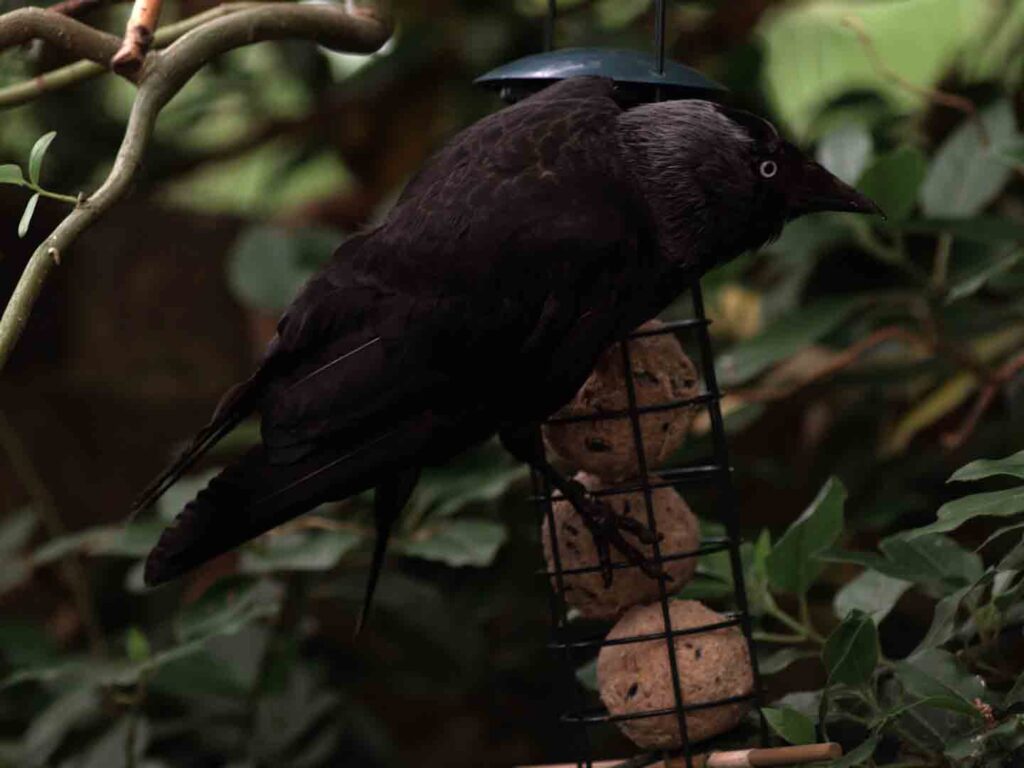 All kinds of birds … some probably too big for the feeder … no idea how they manage. But its fun to watch them try.